close
What are you looking for ?
ISS Switzerland in the media: the voice of adoptees - RTS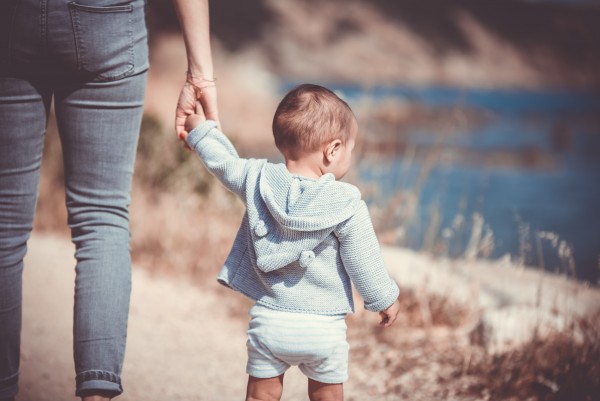 The number of international adoptions in Switzerland is steadily decreasing, but remains a system of asymmetrical relationships.
While the love between happy parents and beloved children can lead to touching relationships, the stories of adoptees raise also unsolvable and difficult questions: those of identity, origin, memory and racism. At a time when children adopted illegally in recent decades have come of age, their words question the legitimacy of the exclusively decree over a child who comes from elsewhere and who did not necessarily choose to be uprooted.