close
What are you looking for ?
ISS Switzerland in the media: child abductions in Switzerland – Tagesanzeiger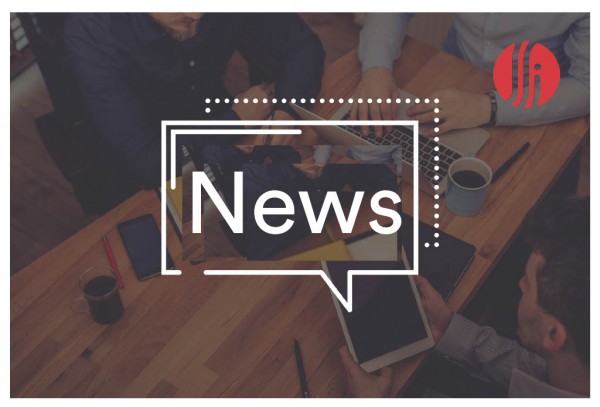 Every year, dozens of abducted children are reported.
Only the grandfather or only the mother with a child at the border - this may end in interrogation by the police. What is supposed to prevent abductions can also lead to problems during normal travels.